---
Welcome to AS DEW!
---
As Dew have developed a number of environmentally responsible and affordable products so clean, tasty, healthy and pure drinking water can be readily enjoyed by everyone.
---
Following years of extensive researches and studies, in line with our three company core values.

Simpler is Better
Hassle-free system which save you time and give you peace of mind.

Learn & Mimic Nature
Water is the most precious gift of nature to mankind.

Be Kind to Nature; Be Kind to Self
Your family deserve to enjoy clean, pure, healthy & tasty water every day.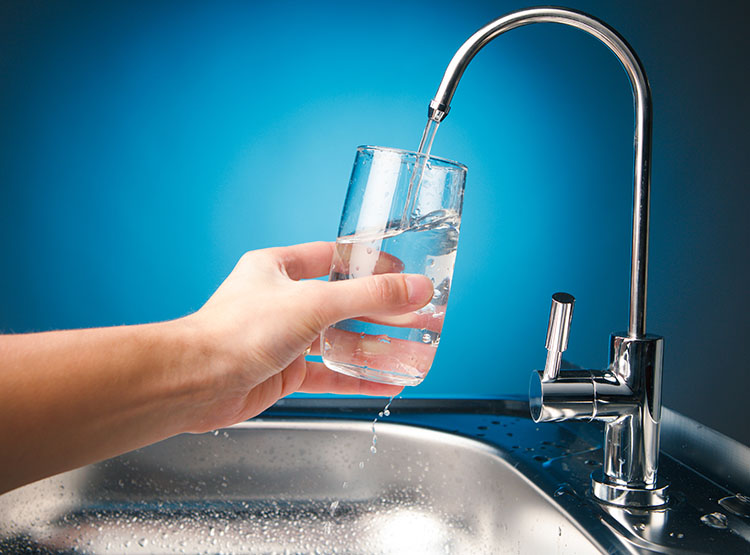 I have not only used As Dew filtered water for drinking, also for cooking and other activities in the kitchen. I have even decided to use As Dew Filtered Water for my washing machine. In the past, I had always used Fabric Softener...

Our family now not only enjoy As Dew filtered water for our daily cooking, drinking and washing fruits/vegetables needs, we also use filtered water while washing faces, brushing teeth as well rinse our plates and cutleries.

I just wanted to let you know how happy we are with the As Dew water filter system. I find myself filling up bottles to take with me and I am looking forward to putting in the As Dew system at home.
Well, we don't just have the best. We have the Extra Ordinary.
As Dew Water Filtration system is an extraordinary water filtration system offering.